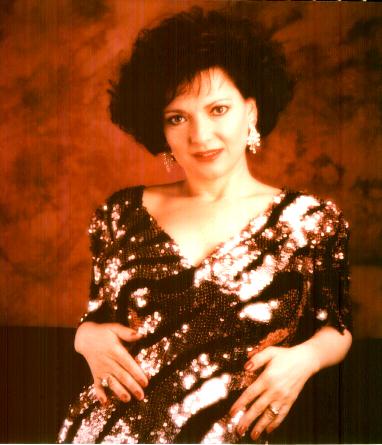 CHERRILL RAE
An internationally known songstress
with a dynamic personality.
Cherrill's captivating stage presence won her the ACTRA award
for best variety performance on TV.
she had her own tv show on canadian broadcasting for two full seasons and hosted a superspecial from switzerland with abba and michael jackson.
Cherrill has also appeared on the johnny carson show and others too numerous to mention.
Her dynamic personality enchants every audience.
Daniel Delmont Entertainment
954 435-5270 (fax) 954 435 0280
email: daniel@DanielDelmont.com
singers comedy duos & revues concert artists
novelty acts book reviews one man bands