ROSINA ZIMMER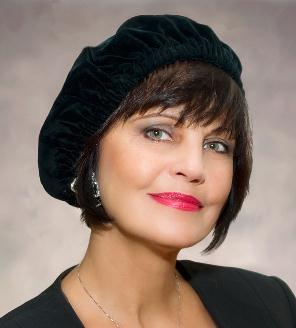 Rosina is a versatile, accomplished, multi-lingual vocalist who
sings in English, Italian, French and Spanish as well as Portuguese and Hebrew.
She has broad-based experience including live performances,
theater, film and television appearances. Rosina's exceptional
international style of music has Latin, French and Italian overtones.
She has performed all over the world and is a favorite artist at The Trump Plaza in Atlantic City.
Daniel Delmont Entertainment
954 435-5270 (fax) 954 435 0280
email: Daniel@DanielDelmont.com
singers comedy duos & revues concert artists
novelty acts book reviews one man bands